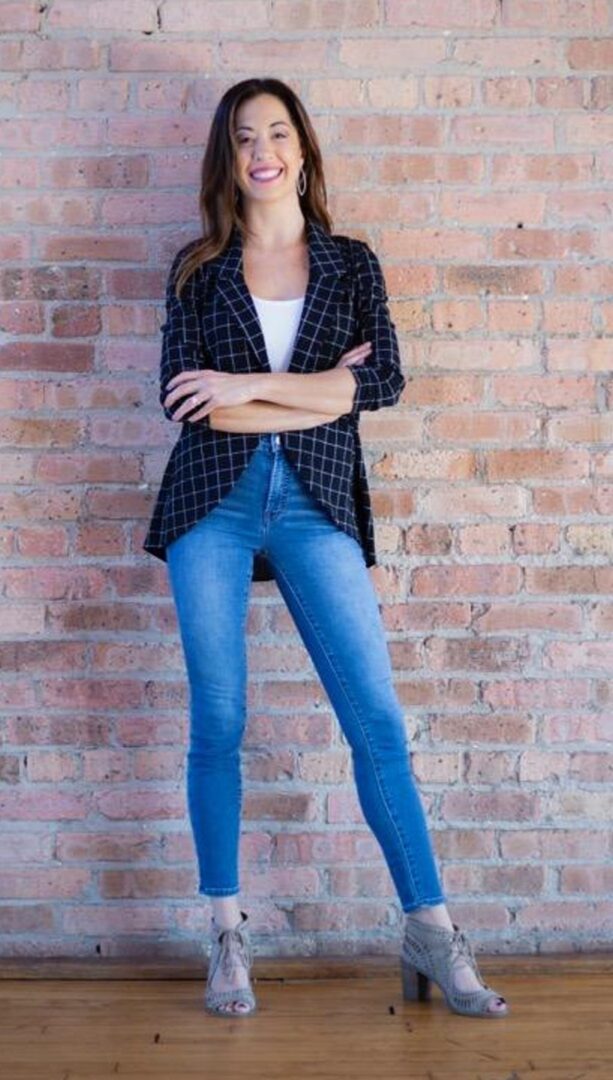 Work With an Experienced Real Estate Agent
With more than twenty years' worth of hands-on experience serving customers, Maria's decision to join a company like @properties was an easy one.
At Properties's innovative, customer-centric approach to real estate and its emphasis on forging lasting relationships was at the core of what Maria valued the most when she was considering which organization to join. Her goal is simple: to support each client in creating a customized solution to their real estate goals, all the while listening, learning, and ensuring that expectations are exceeded with each interaction. In order to achieve this goal, Maria has partnered with Ongena Group at At Properties.
In 2010, Ongena Group joined At Properties, and in less than three years, had become part of the top 1% of the Chicago Association of Realtors Top Producers. In 2018, Jim Ongena was invited to join American's Top 100 Real Estate Agents. "It is important to not only trust that you are making the right step toward an important financial decision, but to know that the real estate consultant that you are working with has YOUR best interest at heart at all times. That's where I come in. My success is measured purely by your positive experience. I look forward to assisting you with all your real estate needs!