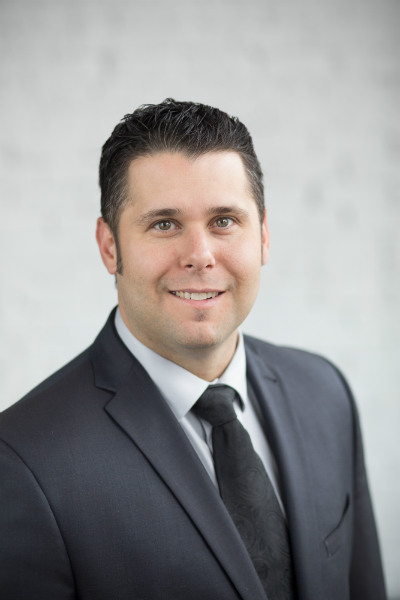 Born and raised in Chicago, Joseph can be considered an area expert.
He grew up in Homer Glen, a southwest suburb of Chicago. As a child he spent his weekends and summers at his family's lake house in southwest Michigan, and he became very familiar with the area along the lake from New Buffalo to Grand Haven. After high school, he moved to Chicago's Little Italy neighborhood, where he attended the University of Illinois at Chicago. After college Joseph pursued his interest in real estate and joined @properties, and he hasn't looked back since!
His goal is to provide all clients with the highest standard of excellence and professionalism. His commitment to his clients is based on the core principles of honesty, integrity, and understanding. Whether you are a first-time home buyer, someone looking to relocate to Chicago, a move-up buyer or seller, are looking to make a sound investment, Joseph will exceed your expectations in all phases of the real estate transaction. He will be your advocate and trusted advisor and will go above and beyond to make sure you achieve your real estate goals!
Testimonials
"Joseph went above and beyond to help me find my first property in Chicago! At times it was a stressful process but he consistently followed up on items that needed attention and kept us on track. Joseph was reliable, dedicated and personable!"
- A. D.
"I would recommend Joseph to friends and family!! It was an pleasure working with him. His knowledge of the entire real estate process and how to market our property professionally was what helped us sell our home quickly!!"
- T. W.
"Joseph is a seasoned realtor and was very helpful since the beginning. He has done a great job helping me to find the appropriate apartment. I fully recommend Joseph."
- R. G.
"Worked with us to look at all the possibilities that fit in our location/price/wish list range. Joe helped us find an awesome apartment that we're proud to call home."
- A. B.