As the #1 luxury brokerage firm in Chicago and the North Shore marketplace, and an exclusive Luxury Portfolio affiliate, we connect you with affluent homebuyers all over the world. Choose @properties when only the highest standards will do.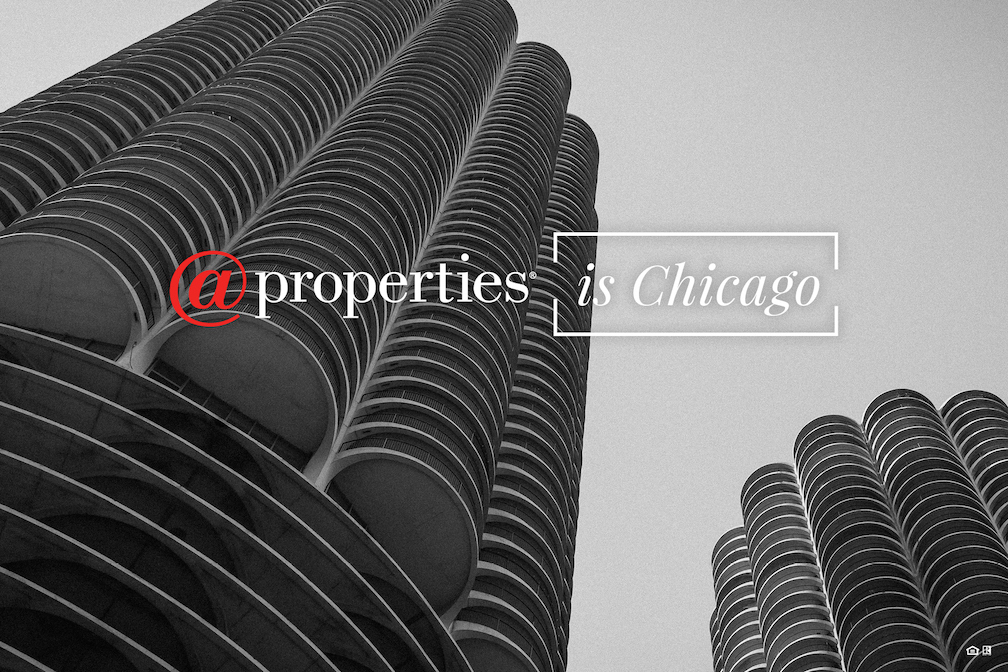 @properties is Chicago
We know a thing or two about this city. Throughout our 20 years here, we've watched new buildings join our iconic skyline, welcomed new attractions, and seen our neighborhoods evolve and flourish. And yes, we've eaten our fair share of deep dish, too.
Chicago is in our DNA, so trust us when we say we're the experts when it comes to the city, our real estate market, and everything in between.

We bring the search to you.
There's a reason we're #1 in Chicago: we go the extra mile to be as close-to-your-fingertips as possible.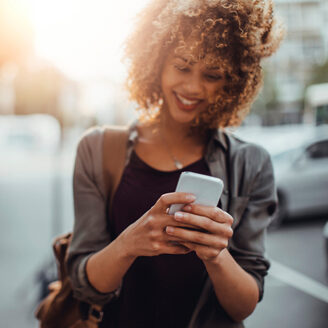 Never be without @properties. The @mobile app: mobile friendly, lightning fast, constantly updating, better than anything else with a screen, ever.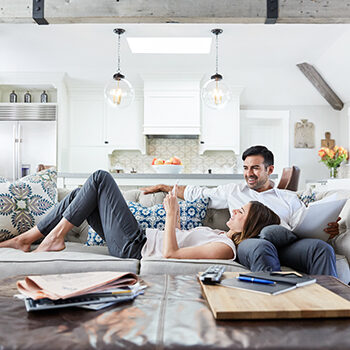 Want to see how your home stacks up against the other houses for sale in your neighborhood? The @home report keeps you in the know and one step ahead of the competition.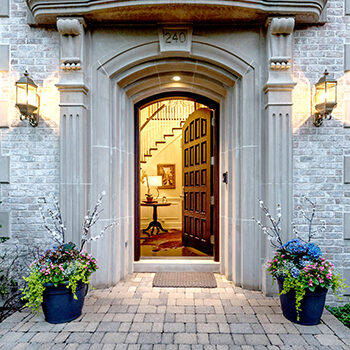 Be the first to know about new listings! When you save a search through @sneak peeks, we'll send you email alerts of listings that haven't even hit the market yet.
Selling in Chicago? Here's what you need to do now.
There's no time like the present to plan ahead. Whether you're considering selling your home this year or in the next three years, there are a number of things you should do now to prepare. Here are a few tips to get your home market-ready before colder temps set in.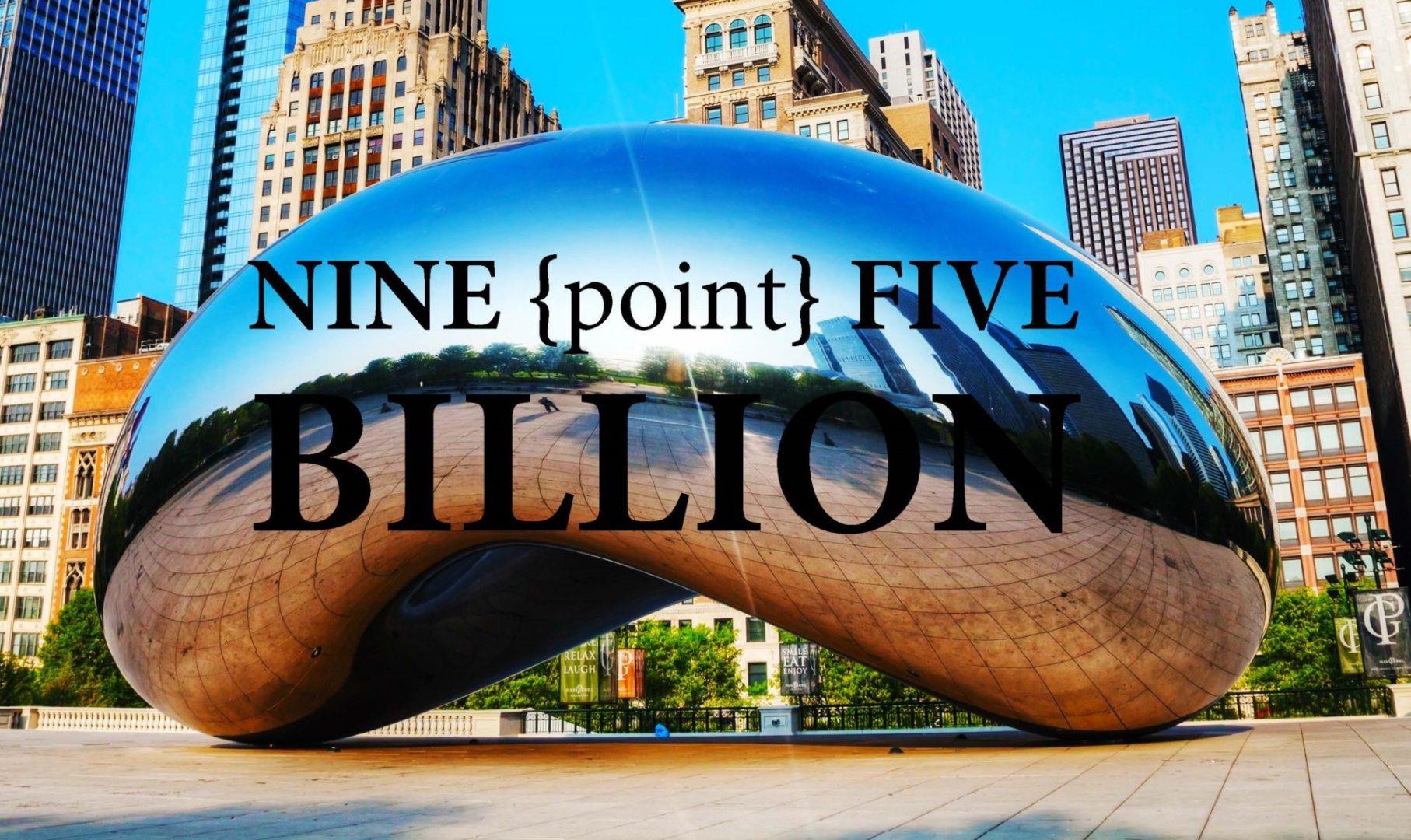 The Numbers Speak for Themselves
With over $9.5 billion in closed sales volume, @properties had yet another record year. We hold the #1 market share in the entire Chicago metro area and several submarkets.
Connect with an agent to find out how we consistently deliver the best results.
We live here, we work here. Every neighborhood has its own personality and history and is within your reach.
We're local.
Whether it's a new job, a promotion, or the chance to be closer to family and friends, we know that there are any number of reasons for purchasing a new home. We also know that no matter how exciting the opportunities are, the experience of buying and selling can be stressful. As your local experts, we have honed the real estate process to make your     home-moving experiences as seamless as possible.