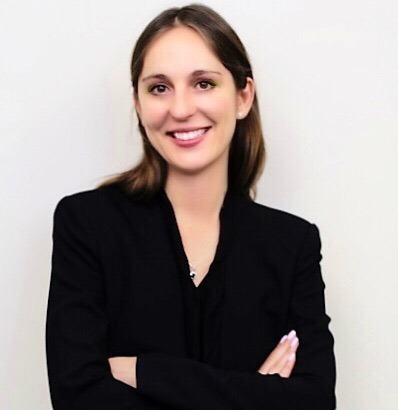 Juliya is a Residential Sales and Leasing Consultant with the Ongena Group, a real estate team with @properties focused on residential real estate encompassing the neighborhoods around Chicago.
Juliya grew up in the northwest suburb of Glenview and has been a resident of the downtown Chicago area most of her life. Having owned property in the area for many years, Juliya can effectively help clients navigate the real estate market in downtown Chicago and the surrounding areas.
Juliya brings a diverse professional background and client service mentality that makes her a great asset for her clients when it comes to assisting with their real estate goals. Her professional background includes working 8 years as a consultant and 4 years as a business development and marketing manager at an international consulting firm.
Her advisory experience in working with Fortune 500 firms and C-Suite clients has helped fine tune her ability to listen intently and understand the needs of different parties. She is a skilled negotiator and communicator - direct, decisive and responsive. 
She also has hands on home buying and renovating experience.  Her professional training, mindful approach to real estate and approachable demeanor are just a few reasons her clients choose Juliya as their broker.
Whether you are looking to purchase a new home, sell your existing home or find a great rental or investment property, Juliya and OngenaGroup.com are great resources to help you make an informed and successful investment.
My Mission: Strategy | Execution | Results |
My Values: Integrity | Reliability | Consistency
My Motto: "Choose a job you love, and you will never have to work a day in your life." – Confucius
In her free time, Juliya enjoys international travel with her husband, ferreting out the diverse delicacies of Chicago's ethnic communities, teaching yoga, and given her avid interest in art and architecture, takes painting and architecture classes.
Language proficiency: English, Russian