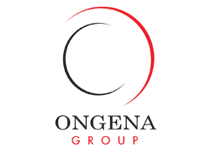 In 2010, Ongena Group joined @properties.
In less than three years, Ongena Group became part of the top 1% of the Chicago Association of Realtors Top Producers. In 2018, Jim Ongena was invited to join America's Top 100 Real Estate Agents.
One of Jim's passions is helping others achieve their goals by maximizing value in their home search and finding their ideal location for appreciating all that Chicagoland has to offer.
Jim returned home to Chicago in 1998 and has planted permanent roots.
Career Results to Date: $250,000,000+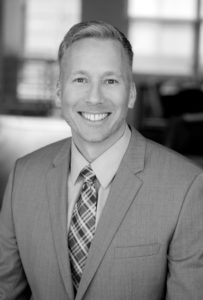 Established in 2000, @properties was built around a simple but elusive concept: provide brokers and clients with the highest level of service in the industry through cutting-edge sales and marketing programs and a culture that values innovation, relationships, and a strong local focus.
In less than ten years, @properties became the #1 brokerage firm in Chicago. Today, @properties is one of the top eleven residential brokers in the U.S. by sales volume and the second largest brokerage firm on Chicago's North Shore.
As a locally-owned company, @properties is deeply committed to supporting the communities and clients we serve. We are constantly evolving, but we remain focused on that one simple idea behind our founding.